Reviews
See what our happy customers have to say about Numbastay Tattoo Aftercare oil…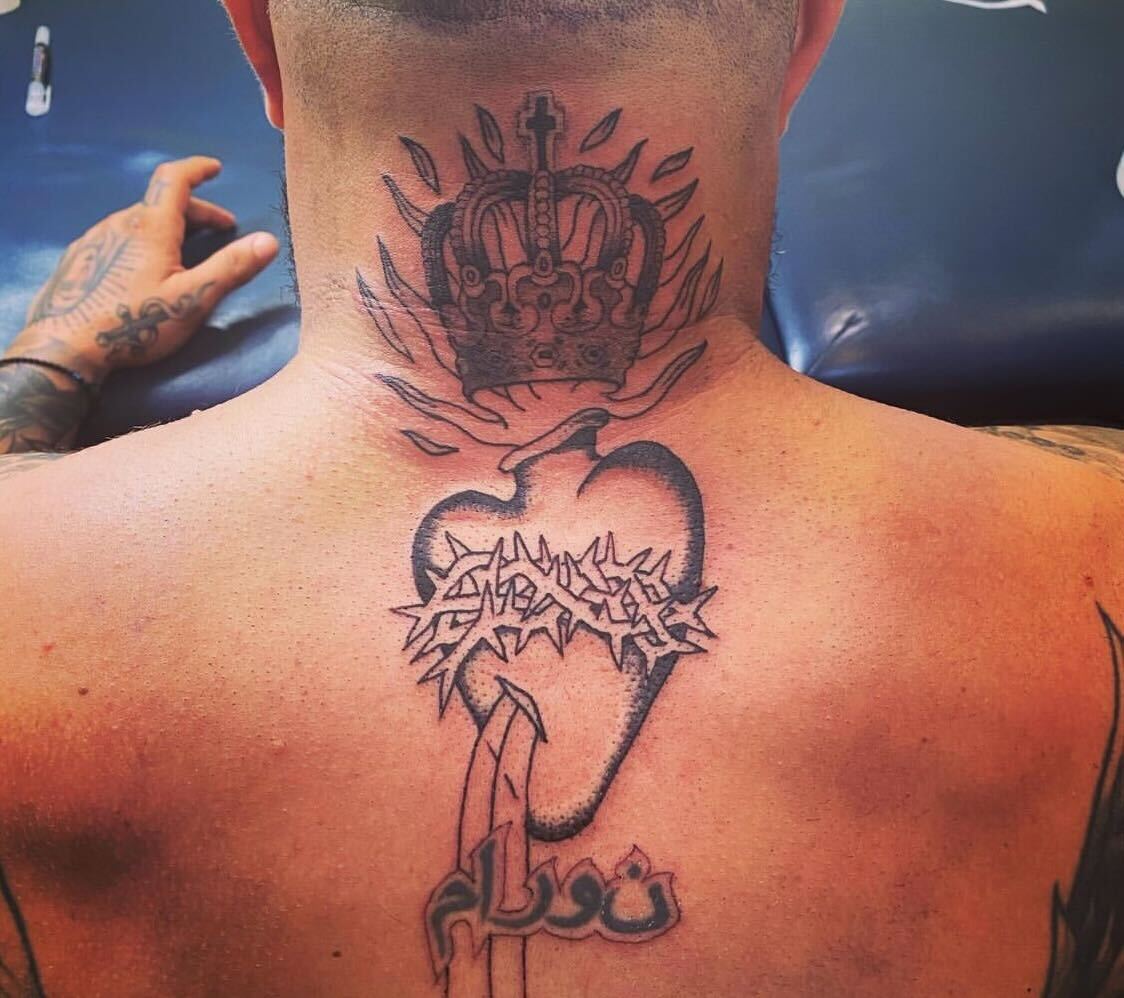 George
From Sydney
"I had a reasonably big tattoo done on my back and neck. I used Numbastay Oil three times a day for a few weeks afterwards, not one scab and the colour is amazing! 👌🏼 You pay a lot for a good tattoo, buy this to keep it looking great."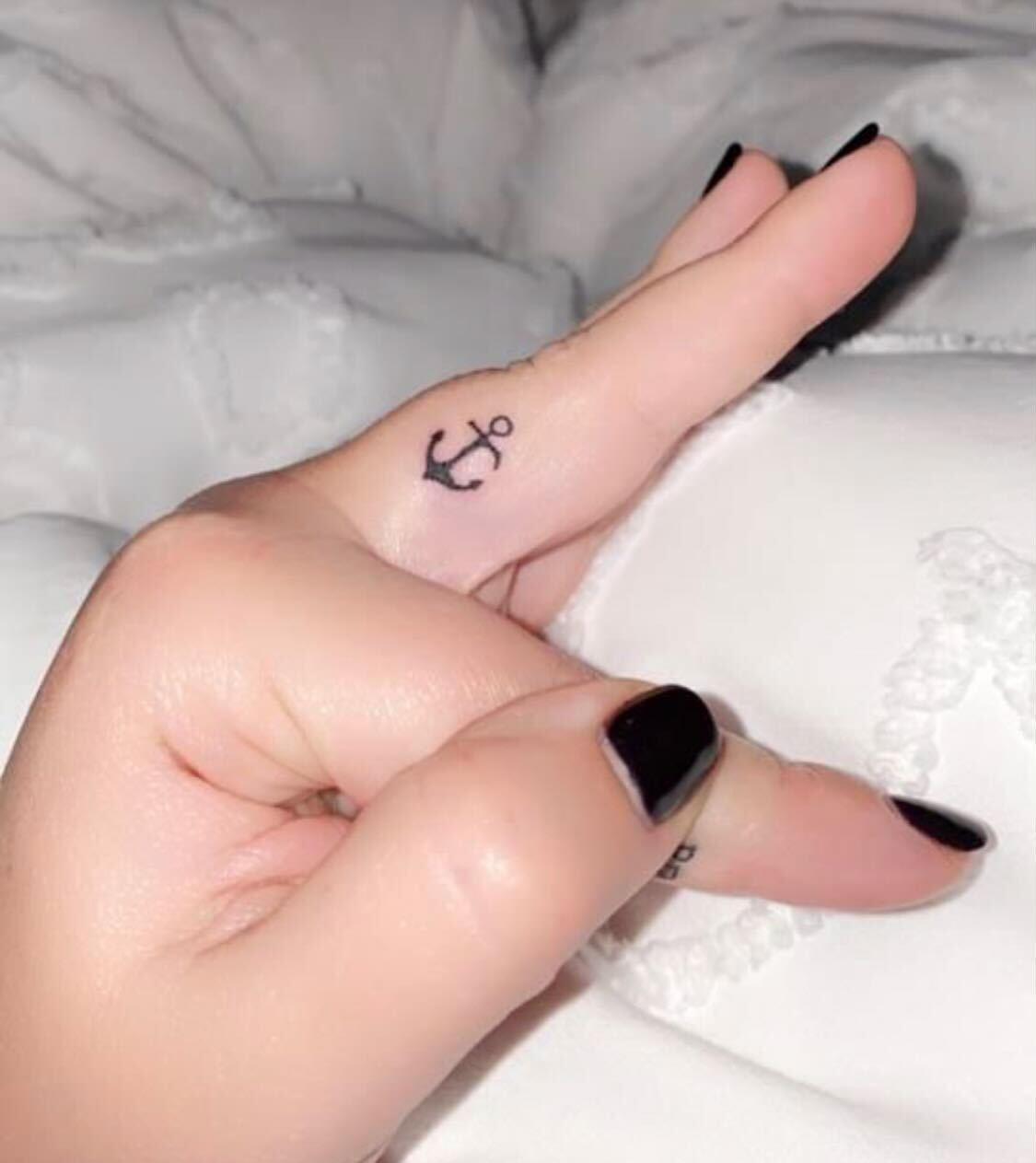 Valerie
From Melbourne
"This aftercare lotion is great for everyday use. It moisturizes, but does not leave a heavy residue or scent. It spreads very easily so not much is required. Would highly recommend for tattoos new and old."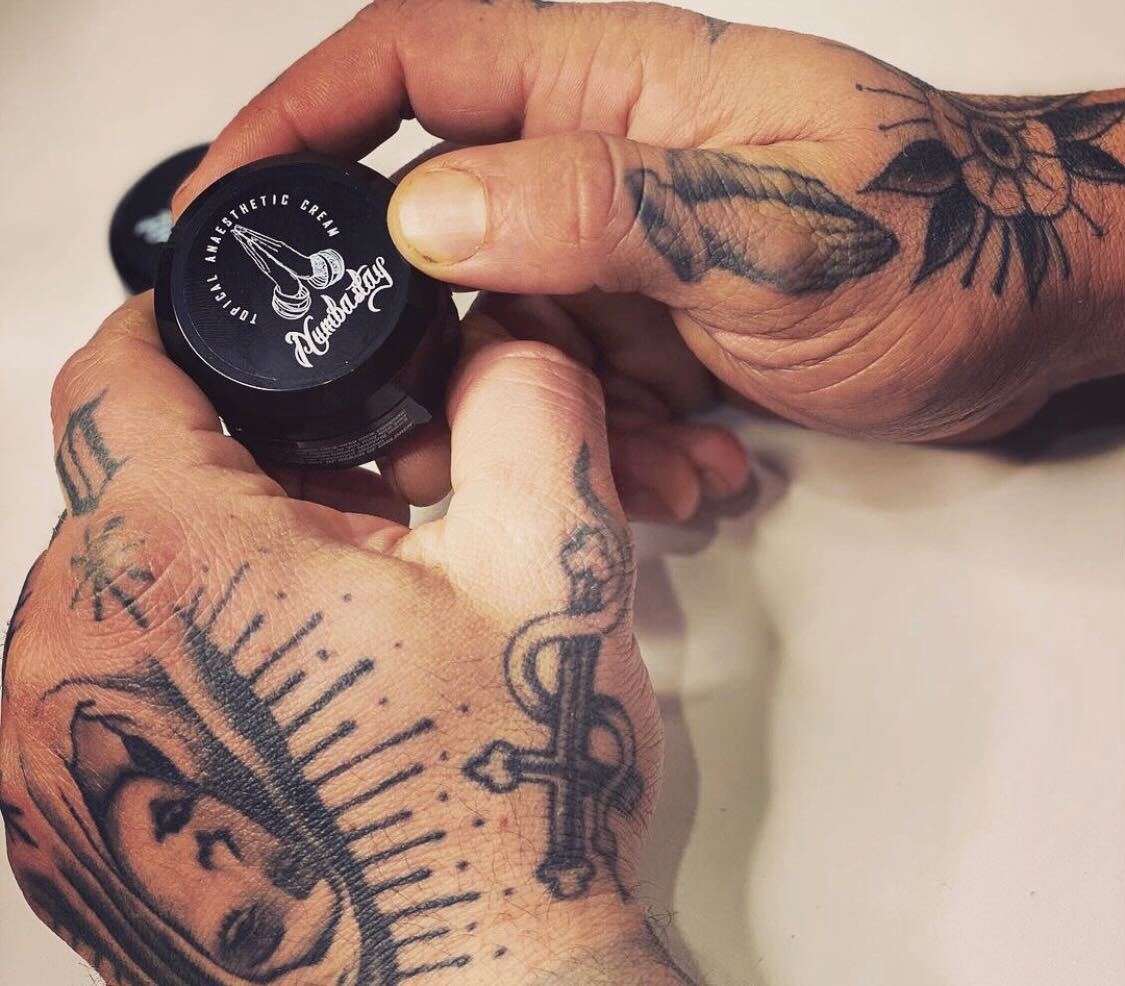 Jake
From Brisbane
"I've healed all my tattoos with this (full sleeves on both arms and a large piece on my leg) and this is the best product I've found. It helps prevent itching and locks in the color. It's also excellent for dry skin. Worth every penny!"
Australian Made, Worldwide Shipping
Numbastay Tattoo Aftercare Oil is manufactured in Australia with the highest quality ingredients to help you heal quickly and protect your tattoo for years to come

Produced independently
We're proud to formulate our oil with ingredients we trust. Formulated in Australia by a qualified dermatologist to ensure the ingredients are both safe and effective.

Key ingredients
Numbastay Tattoo aftercare oil contains purified high-grade lanolin which has been used in skincare for thousands of years and is considered one of nature's wonder skin care ingredients.
Love this stuff! My tattoo artist introduced me to this and it definitely helped reduce peeling and itching. And once your tattoo is done healing it will keep the ink looking fresh and vibrant. Definitely recommend!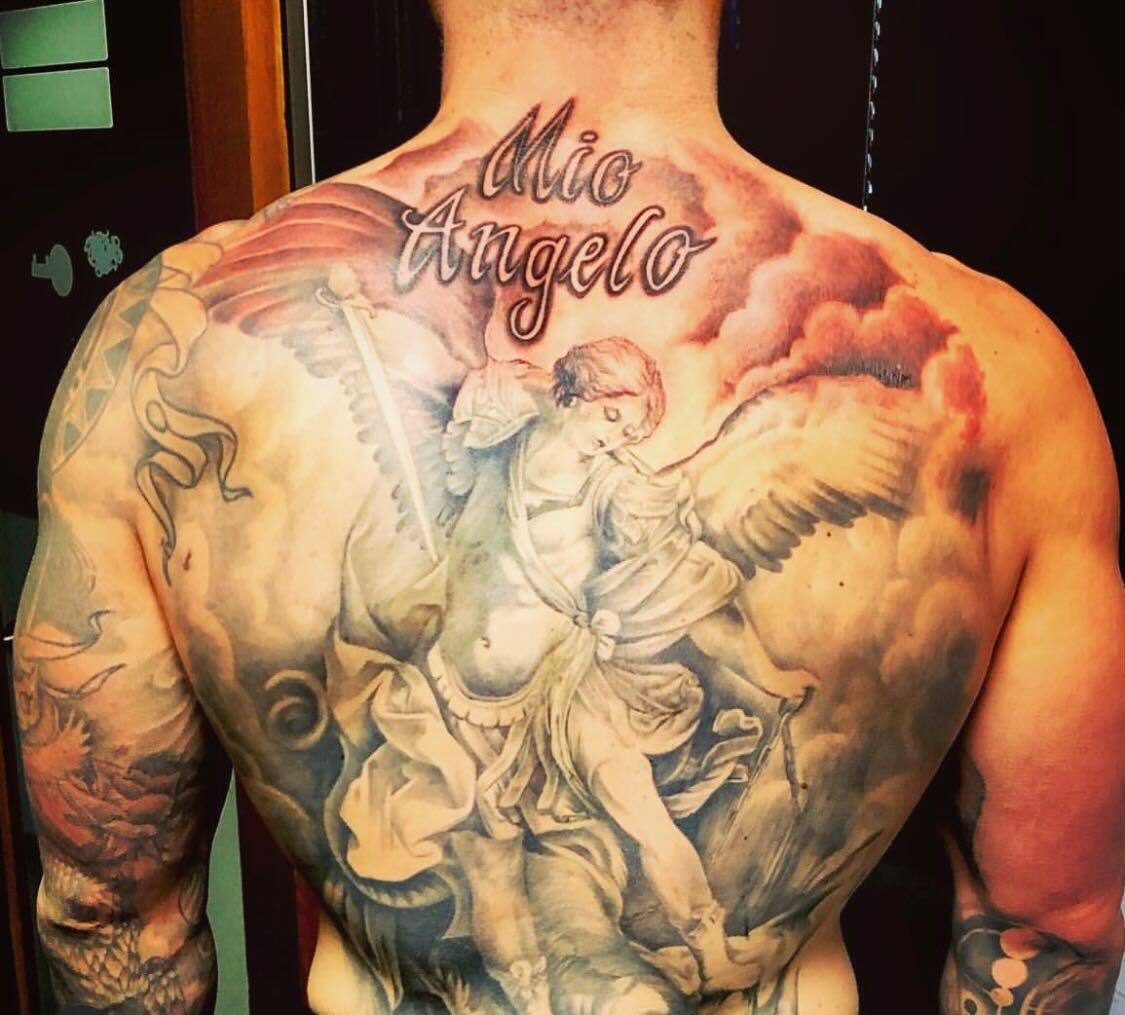 Gabriel
Melbourne
Instructions For Use
Follow the instructions to ensure you receive the full effect of Numbastay Skin Oil
Clean
Clean the area of the skin that you're about to apply oil to with lukewarm soapy water.
Dry
Wipe clean and dry the area thoroughly before applying the Numbastay oil.
Apply
Massage drops gently around the tattoo area before and after tattoo.
After Care
Continue use daily after skin has healed to keep ink looking as fresh as day one.