Numbing Cream that works.
Worldwide
Formulated by pharmacists in Australia, Numbastay is a leading topical numbing cream trusted by tattooists, piercing specialists & cosmetic nurses.
Learn More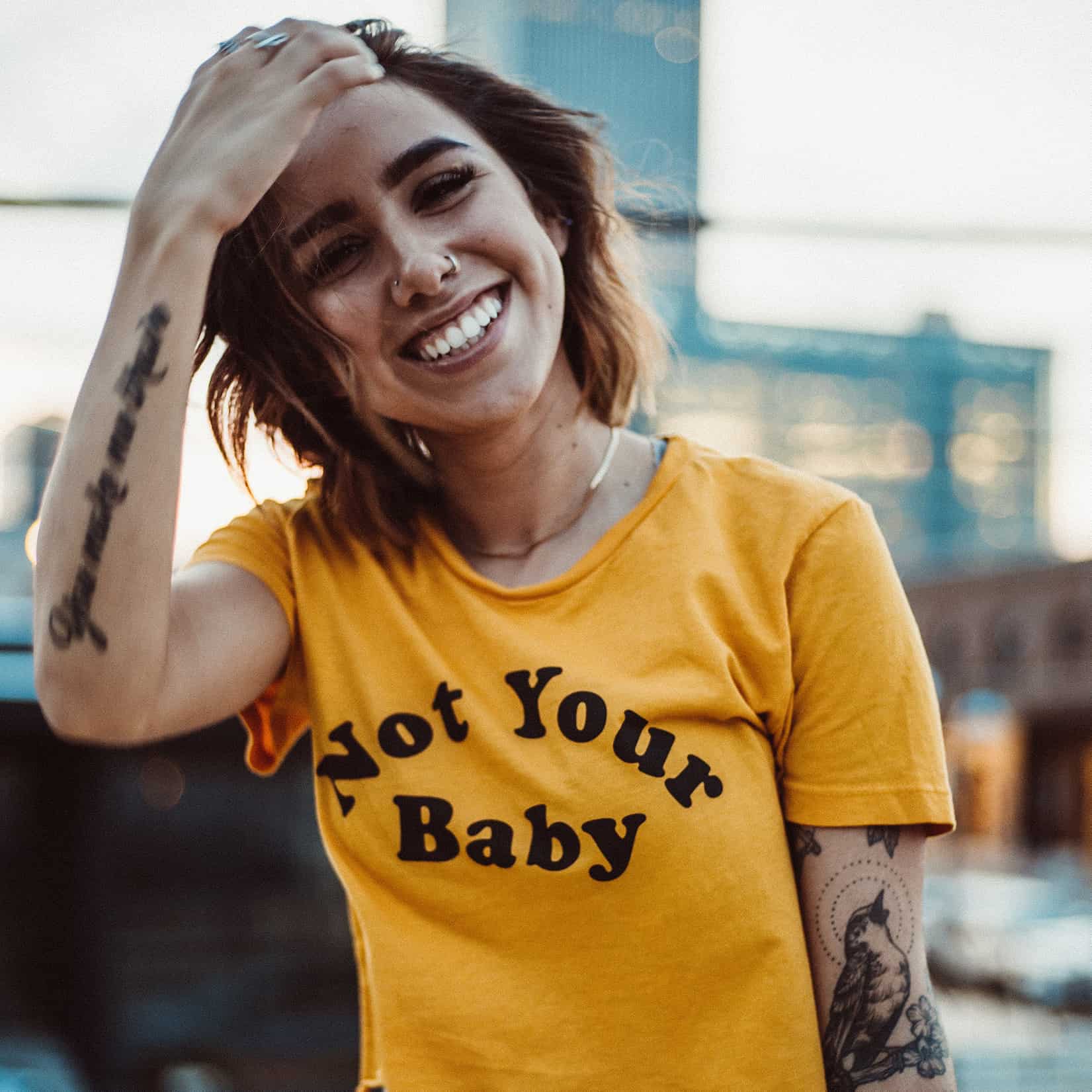 NEW STOCKIST Addikted to Ink
Melbourne
You can find Numbastay Topical Numbing Cream at Addikted to Ink parlours around Melbourne.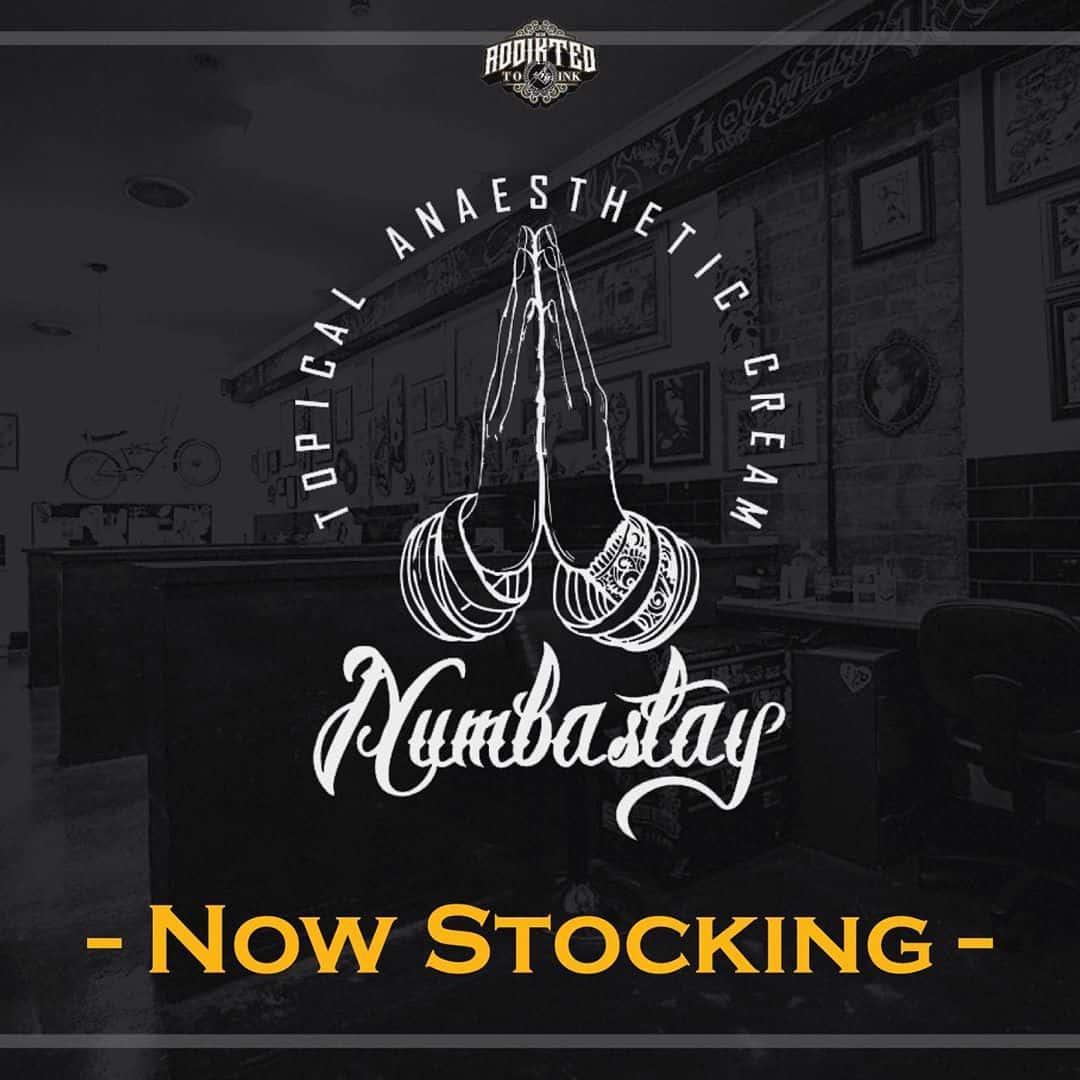 What difference does Numbastay's Tattoo Numbing Cream really make?
Getting a tattoo, skin needling, removing skin tags, or any potentially painful skin procedure is not a competition to find out how tough you are or how much pain you can endure. If anything, your pain only makes it harder for the artist, nurse, or doctor to do their job with perfection. And you obviously wouldn't want that, would you?

Your Body
Some body parts are much more sensitive to pain than others. Why take a chance? Just apply Numbastay and be assured of a pain-free session

Detailed Shading
Detailed shading over the same area is one of the most crucial parts of getting that perfect design. And guess what? It's also one of the most painful parts of the session.

Care Free
Never do you ever need to be anxious about your next tattoo session again. With Numbastay, you can just sit back and relax through the entire session

Concentration
In pain? Your pain can hamper your artist, nurse, or doctor's concentration, opening doors for mistakes and errors.
What customers say about Numbastay
Thousands of customers have used Numbastay in tattoo parlous & skin clinics around the world.  Here are a few testimonials from real customers.  Find more on our Instagram.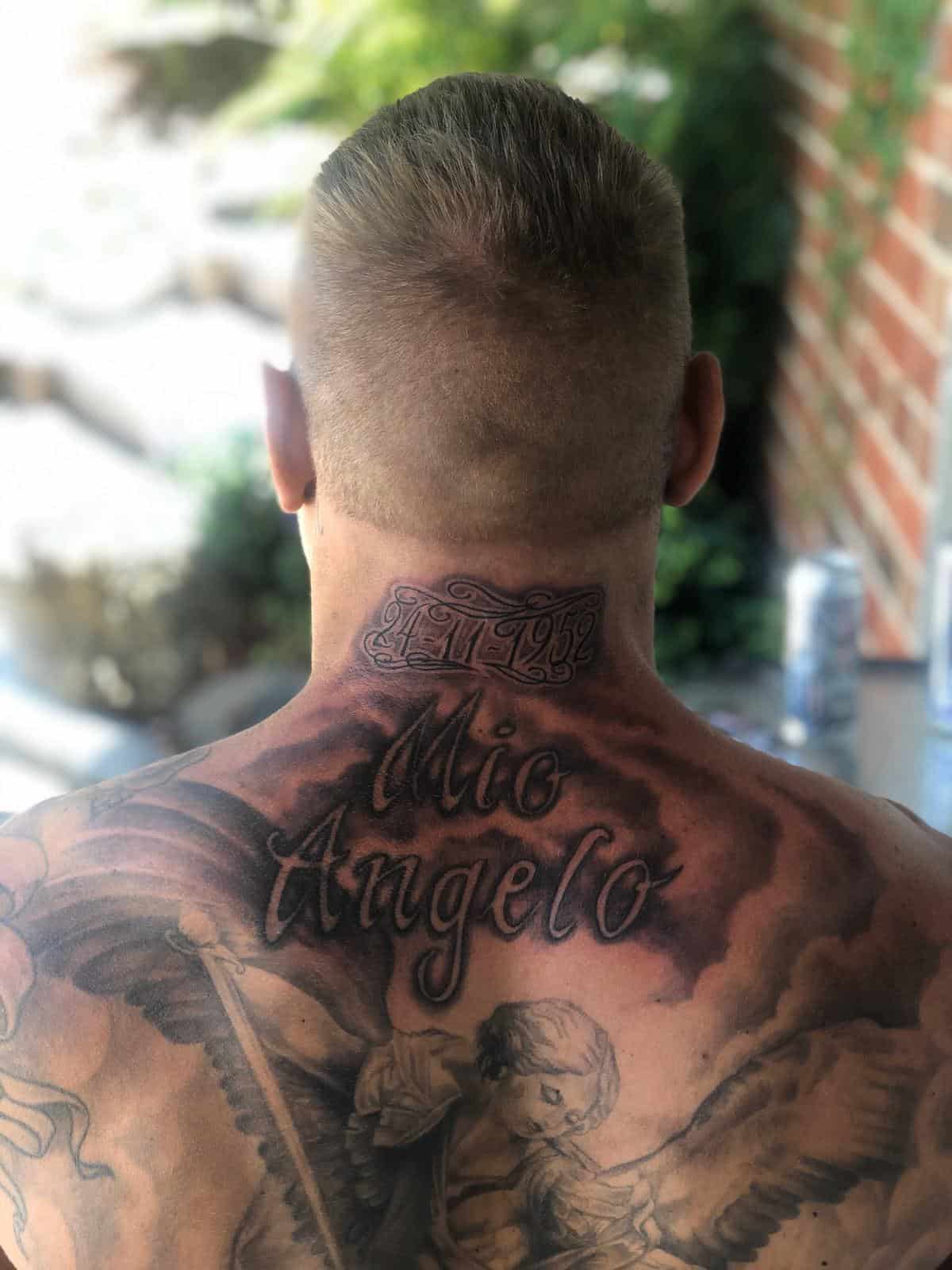 "I used Numbastay to get my back piece done and was able to sit through each session comfortably which allowed my tattooist to work faster. I didn't feel anything. Definitely recommend it."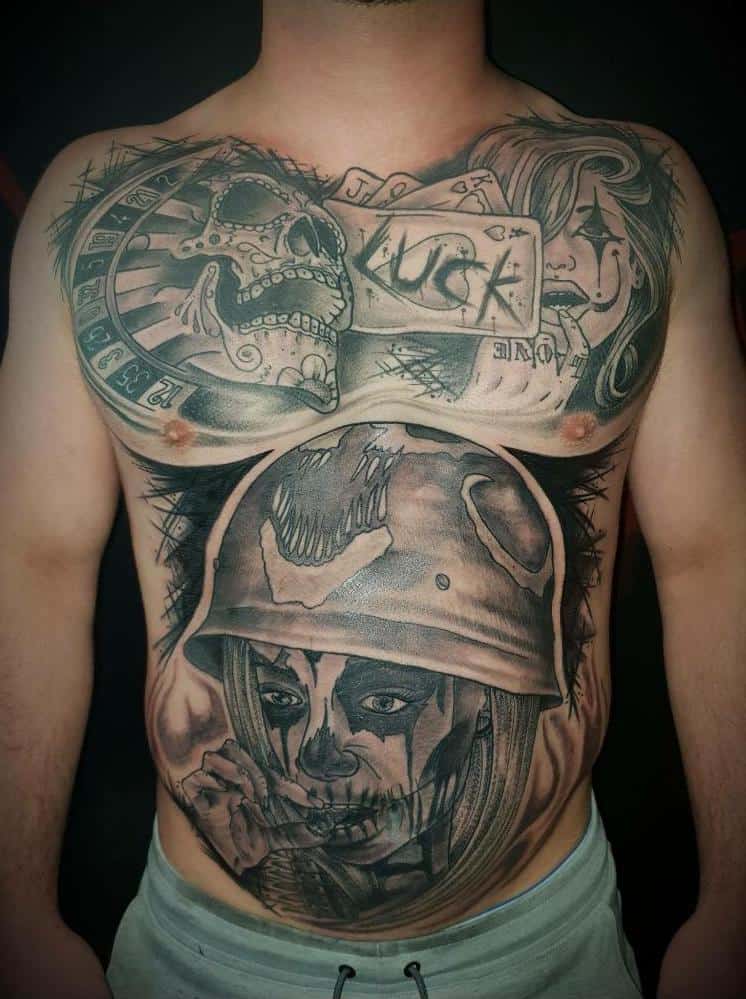 "Numbastay was a lifesaver when getting my whole stomach and chest tattooed. I was able to sit through the sessions without feeling a thing & only had minimal bleeding. A little goes a long way with this product, will be using it again."
Find Numbastay In Shops
Can't wait for shipping?  You can find our topical numbing cream at any of our stockists.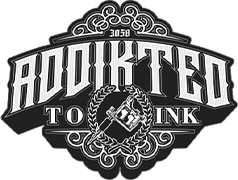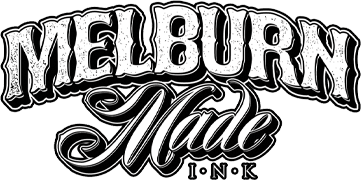 Partnerships
Want to be a stockist?
Are you a tattoo artist or studio owner and want to stock the leading topical numbing cream in the market? We offer competitive quantity discounts!
Contact Us
Be Prepared
We recommend ordering Numbastay Numbing cream at least one week before your session, so you are prepared to enjoy a pain-free session.
We deliver worldwide
Buy Now