Reviews
We've shipped tons of Numbastay out to customers who have sat back & relaxed pain free for hours while getting their dream tattoo.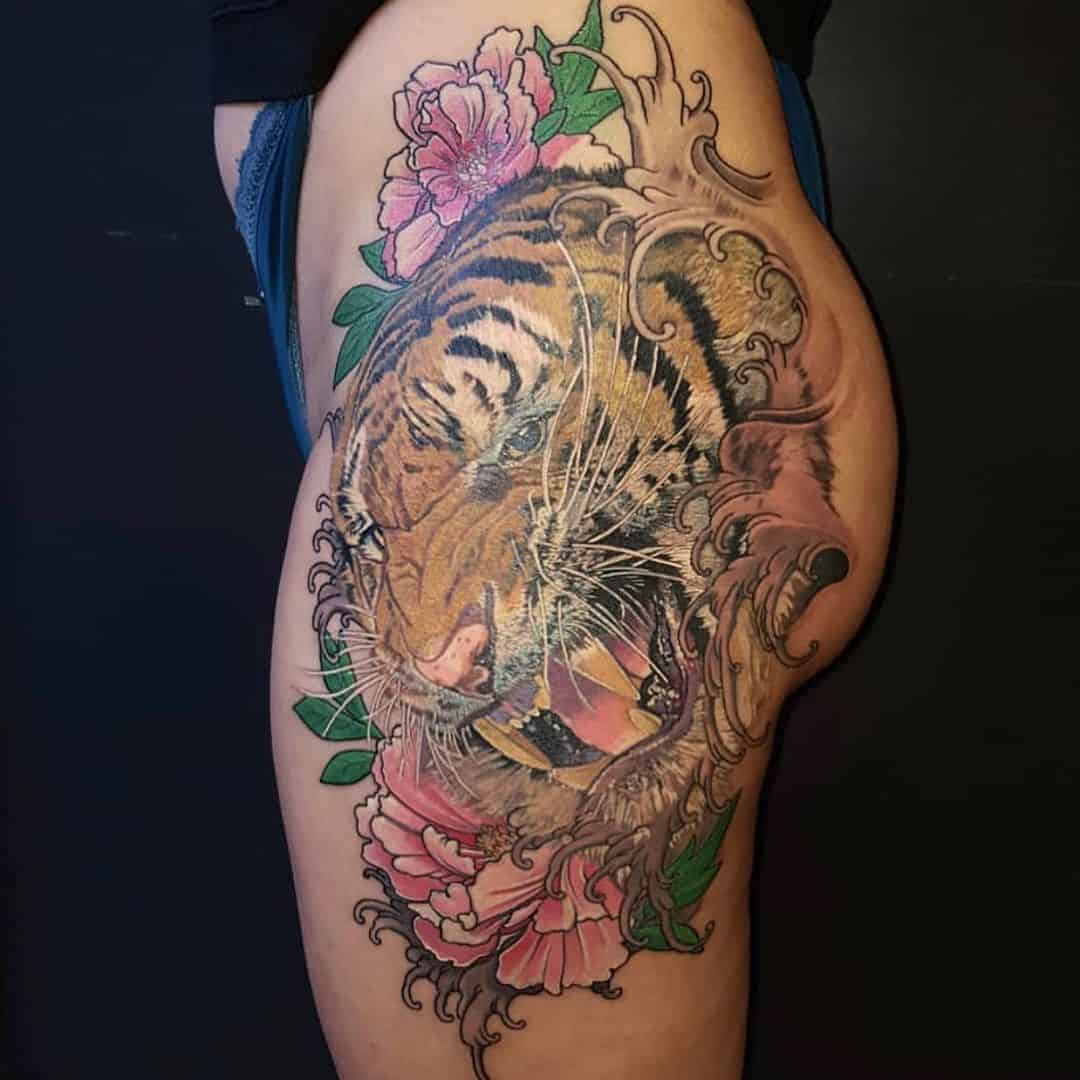 Dee
From Melbourne
"Numbastay worked like a treat 🥰 Thank you! 10 hours in total and didn't feel a thing! Should have got the whole leg done 🤔"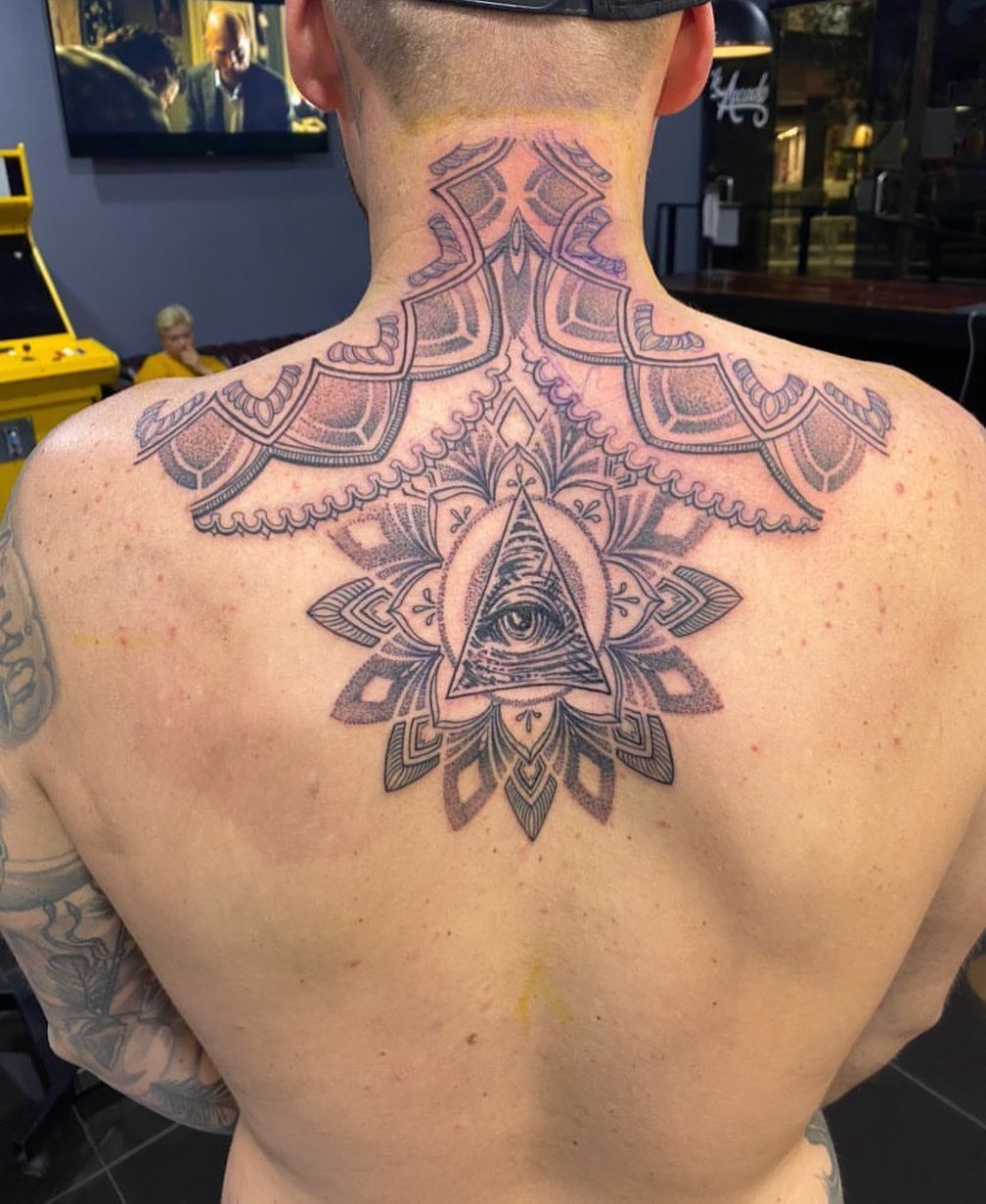 Nathan
From Sydney
"Just want to say a big thank you to Numbastay, helped me out so much with the 8 hour piece"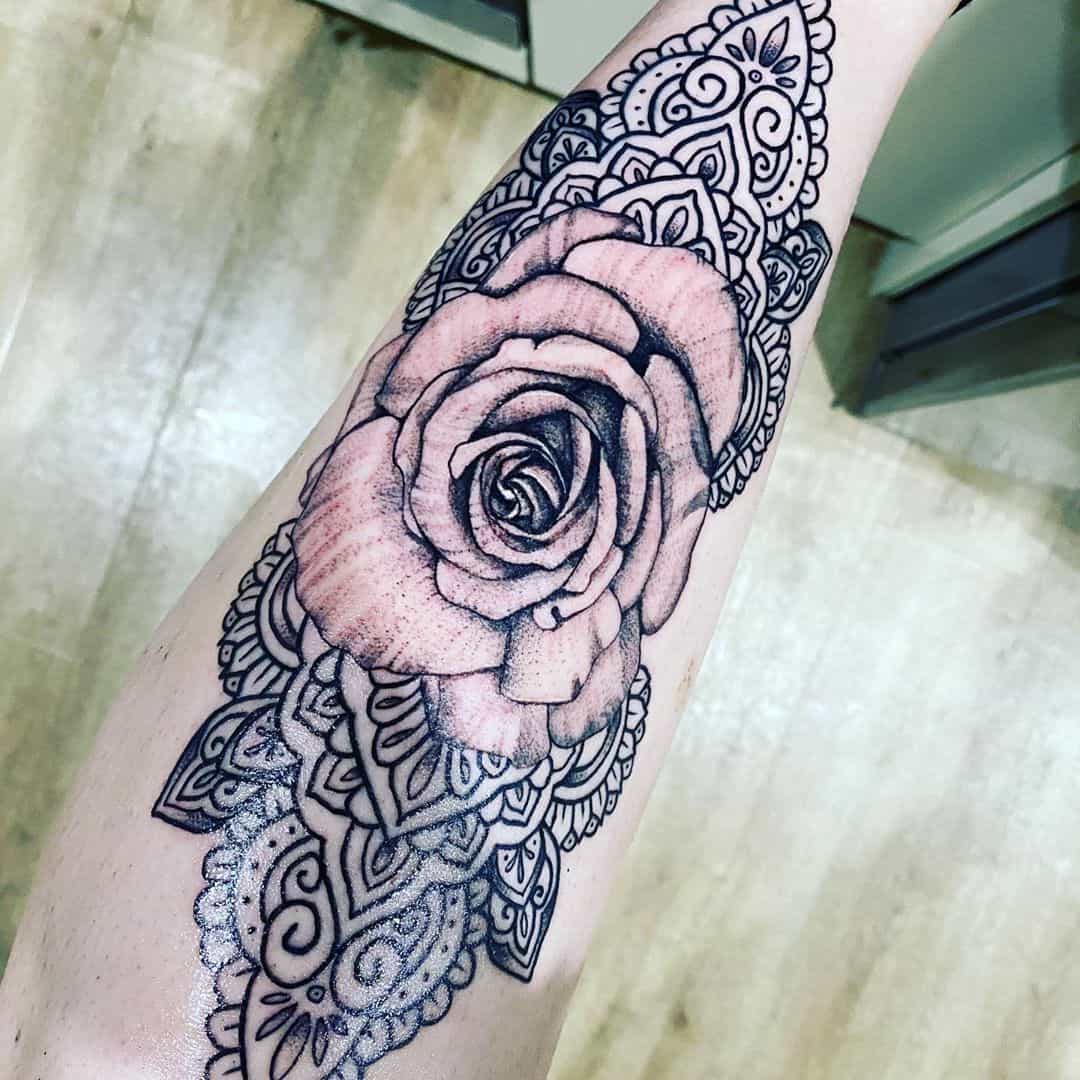 Bree
From Melbourne
"Sat like an absolute legend through a shin piece today! Highly recommend this Australian made product. Super easy online purchase with delivery so you don't have to go anywhere...cream is perfect 👌🏼 works a treat, I'll be back 100%!"
Australian made, worldwide shipping.
Numbastay is Australian produced with the highest quality ingredients to ensure long lasting & quick anaesthetic effect.

Produced Independently
We're proud to formulate our own cream with ingredients we trust. Produced in Australia by a qualified pharmacist to ensure each tub is consistent and safe.


Key Ingredients
We compound the cream using Lidocaine, Prilocaine and Tetracaine. A combination of short and long acting agents so we are able to get a quick but long lasting anaesthetic effect.

When used correctly you can get a solid amount of pain free tattooing from using Numbastay, with fairly minimal skin swelling. I've seen some bad reactions with other creams that have never happened with this brand. It's great for a solid shading session.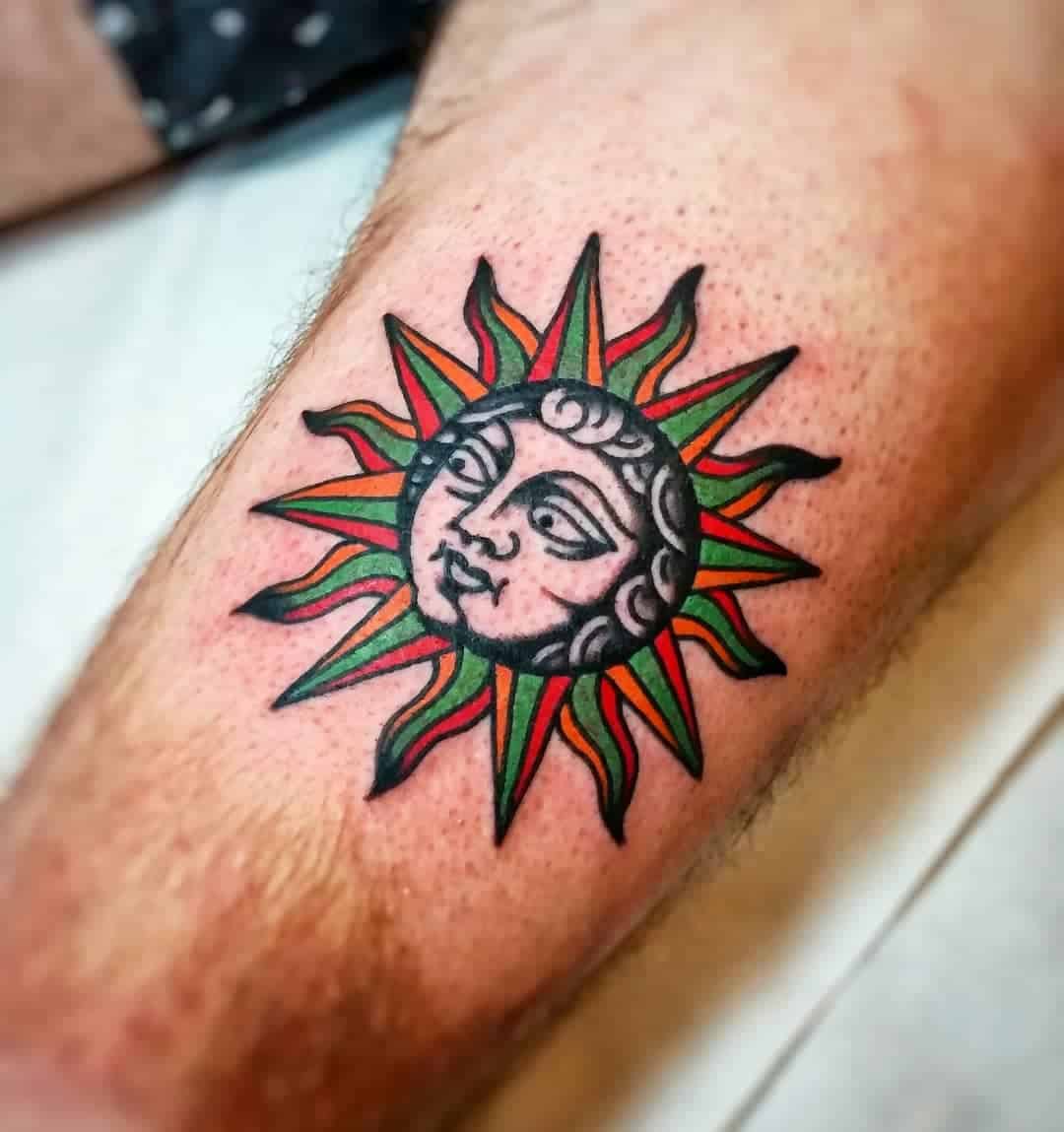 Jakob Morley
Artist at Chapel Tattoo
Instructions For Use
Follow the instructions closely to ensure you receive the full effect of Numbastay Numbing Cream.
1-Clean
Clean the area of the skin that is about to undergo treatment with lukewarm soapy water.
2-Dry and Apply
Wipe clean and dry the area thoroughly before applying the Numbastay cream. Cover the area with cling wrap and leave it there for as long as the tattoo artist advises, as the duration may vary from individual to individual. Usually, anywhere from 35 to 60 minutes is the ideal duration.
3-Avoid Sweating
Once you apply the cream and cover it with cling wrap, make sure not to disturb it by removing the cling wrap, especially by sweating. Don't do any rigorous activity that may cause you to sweat or cause the cling wrap to fall off.
4-Begin Tattooing
Once all the previous steps are completed, allow the tattoo artist to remove the cling wrap and clean the area one last time before starting the pain free tattoo session.