Reviews
We've shipped tons of Numbastay out to customers who have sat back & relaxed pain free for hours while getting their dream tattoo.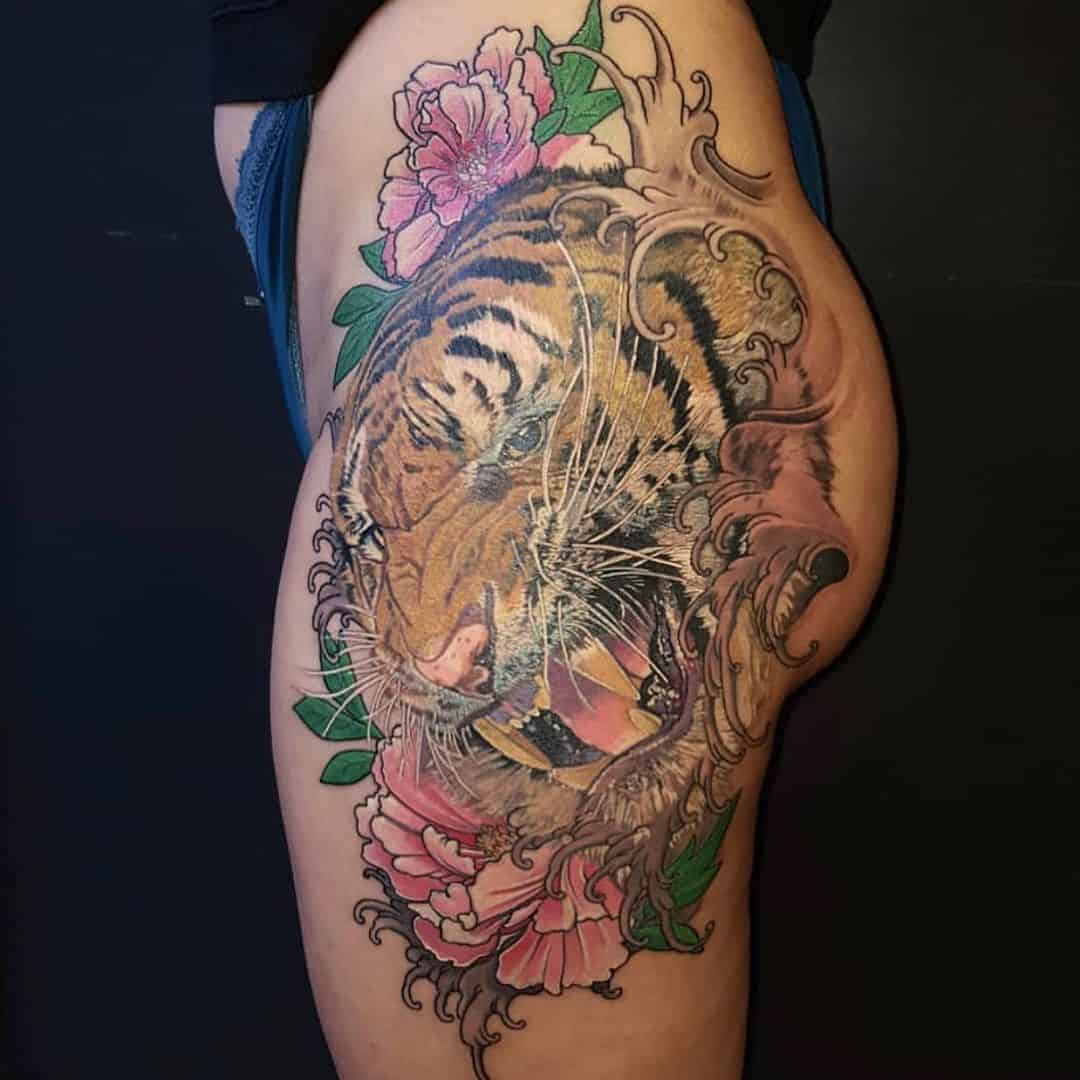 Dee
From Melbourne
"Numbastay worked like a treat 🥰 Thank you! 10 hours in total and didn't feel a thing! Should have got the whole leg done 🤔"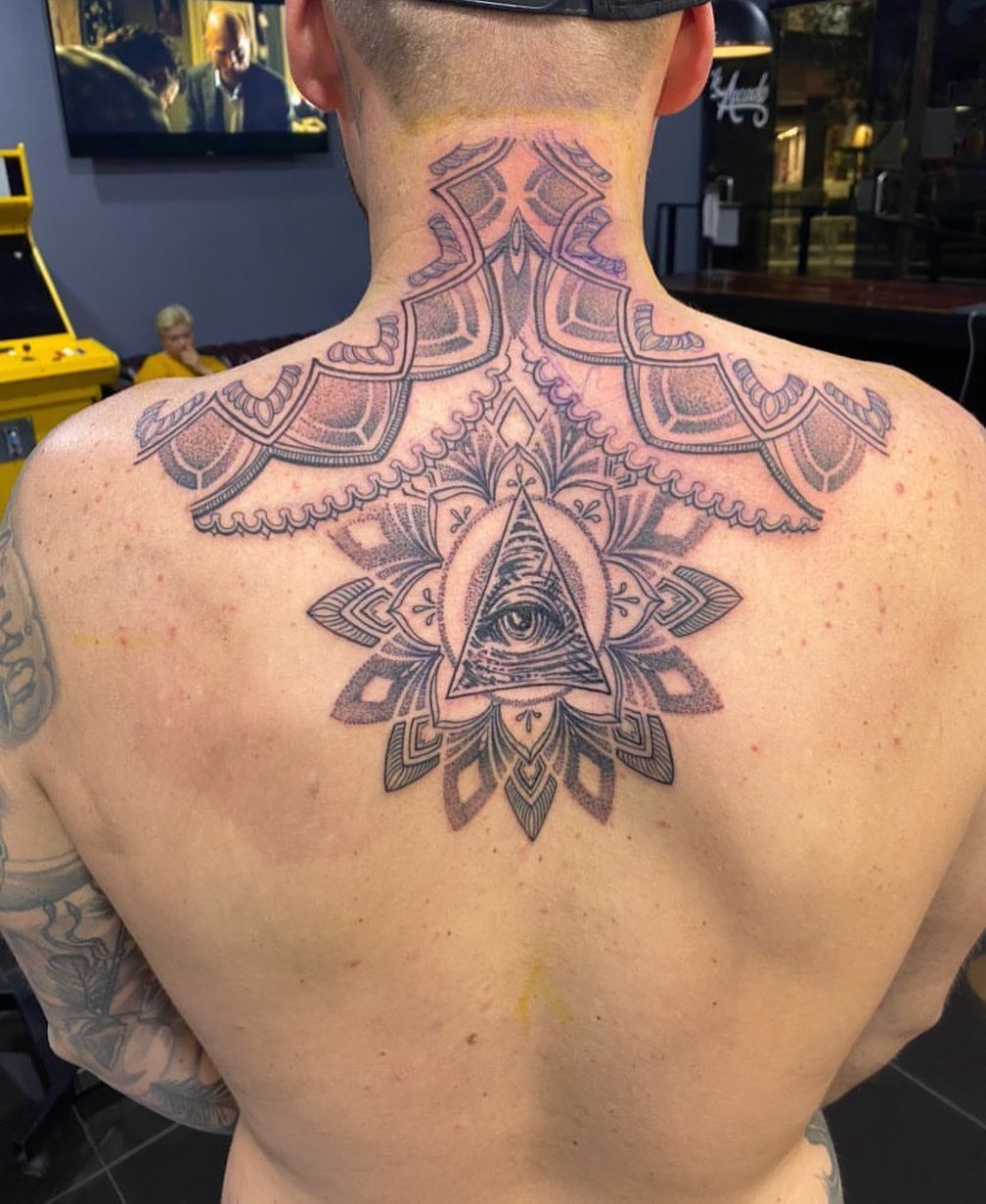 Nathan
From Sydney
"Just want to say a big thank you to Numbastay, helped me out so much with the 8 hour piece"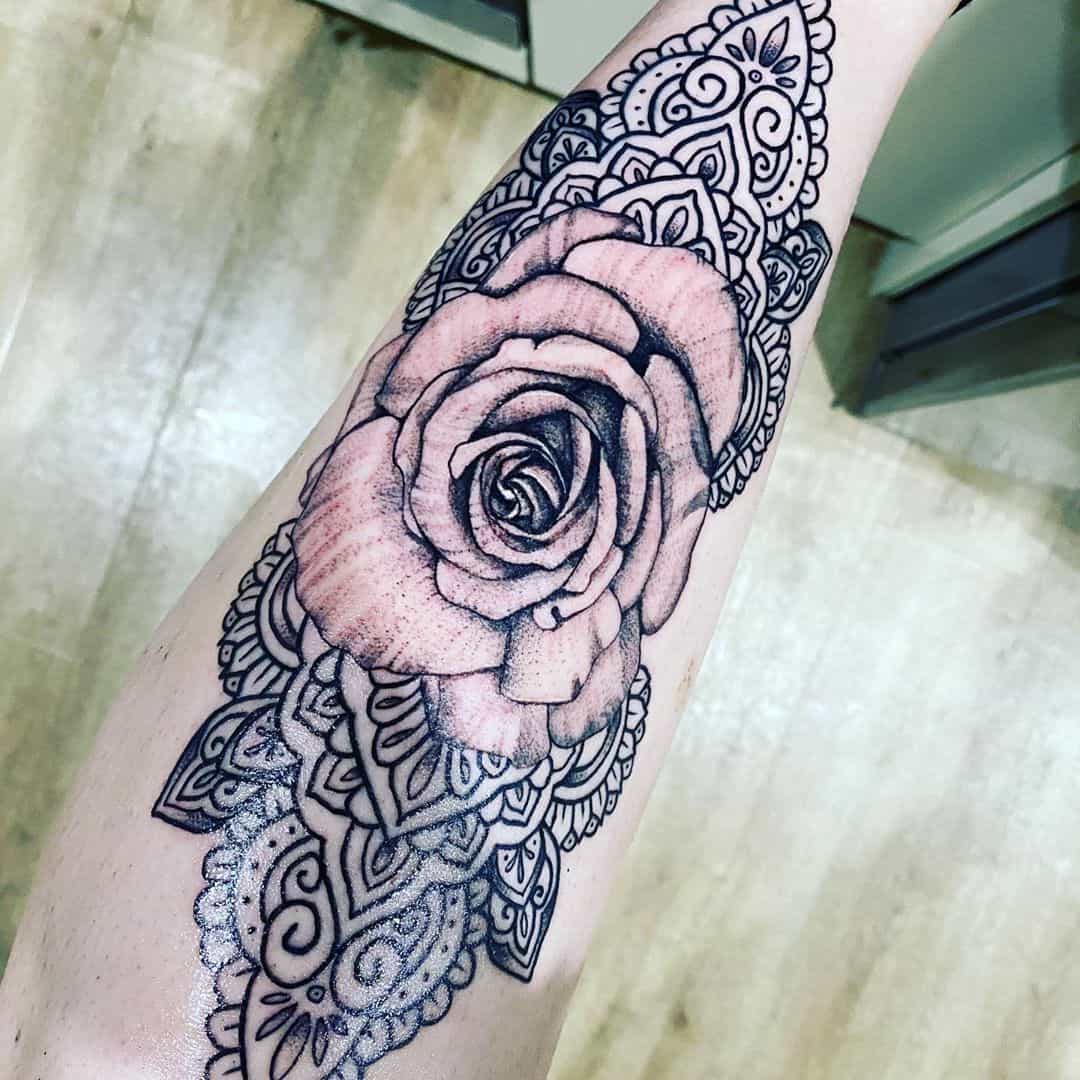 Bree
From Melbourne
"Sat like an absolute legend through a shin piece today! Highly recommend this Australian made product. Super easy online purchase with delivery so you don't have to go anywhere...cream is perfect 👌🏼 works a treat, I'll be back 100%!"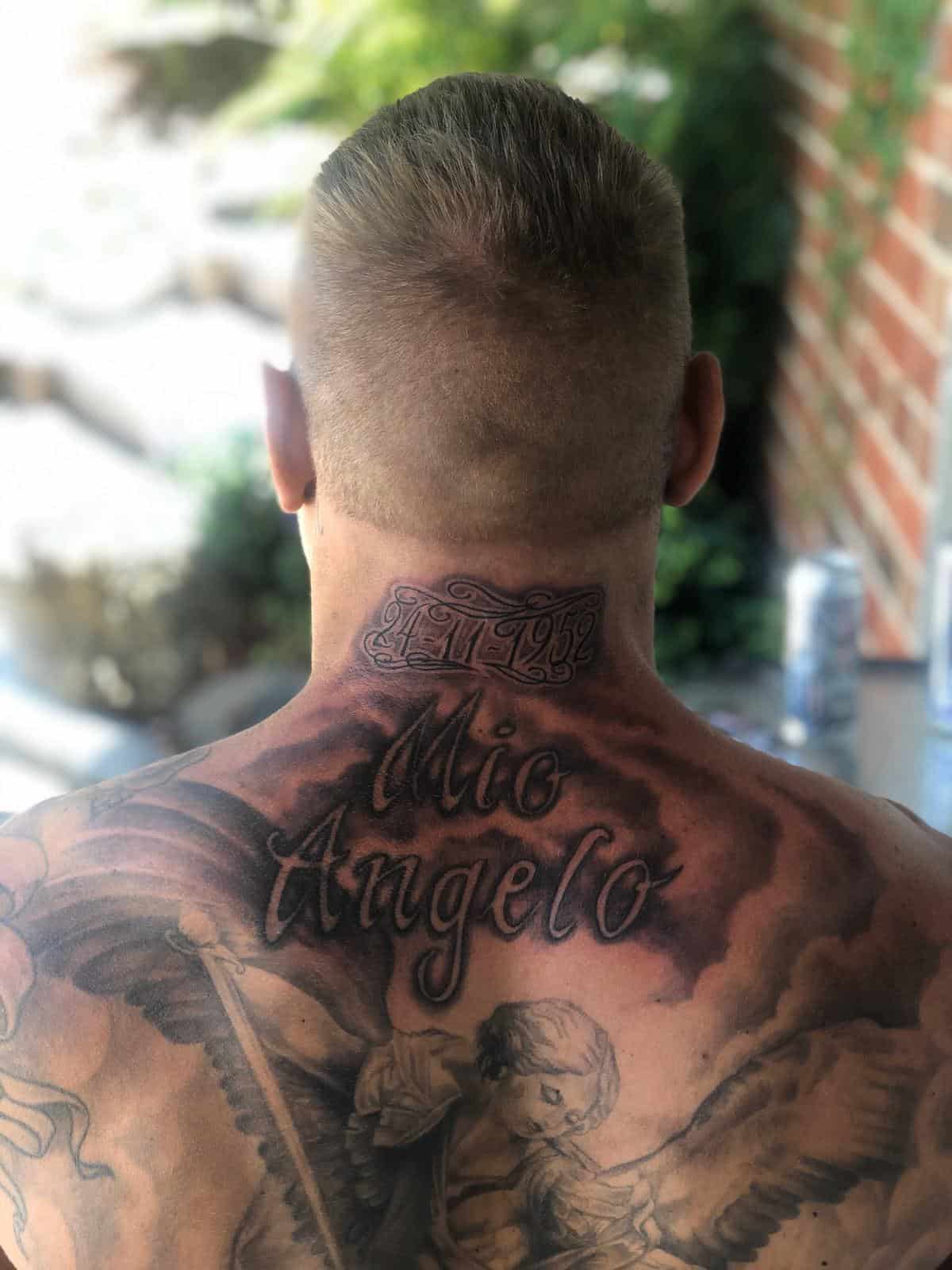 "I used Numbastay to get my back piece done and was able to sit through each session comfortably which allowed my tattooist to work faster. I didn't feel anything during the 6 hour session. Definitely recommend it."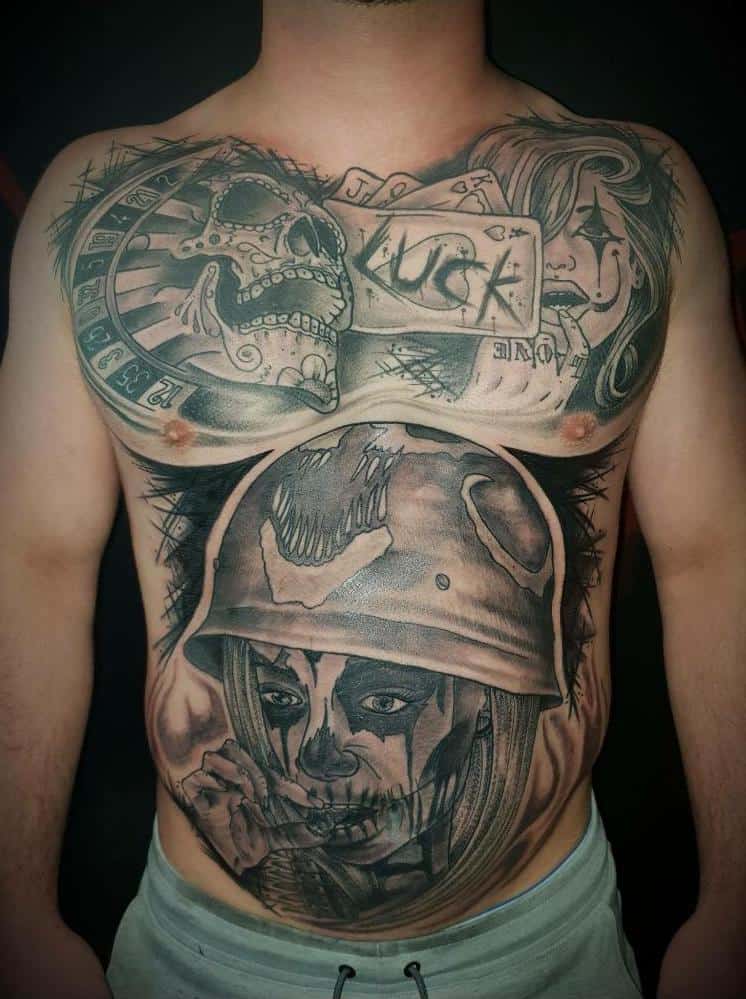 "Numbastay was a lifesaver when getting my whole stomach and chest tattooed. I was able to sit through the sessions without feeling a thing & only had minimal bleeding. A little goes a long way with this product, will be using it again."
Be Prepared
Order Numbastay Numbing cream prior to your sitting and have a pain free session. We ship worldwide.
Buy Now